Receive your own copy of the Play Planner
If you'd like to have a copy of the weekly play planner delivered straight to your e-mail in box, just pop your e-mail address in the box below. The planner will arrive on a Sunday, ready and waiting with a week's worth of play ideas for the week ahead.

Monday's child is…
wondering, questioning and learning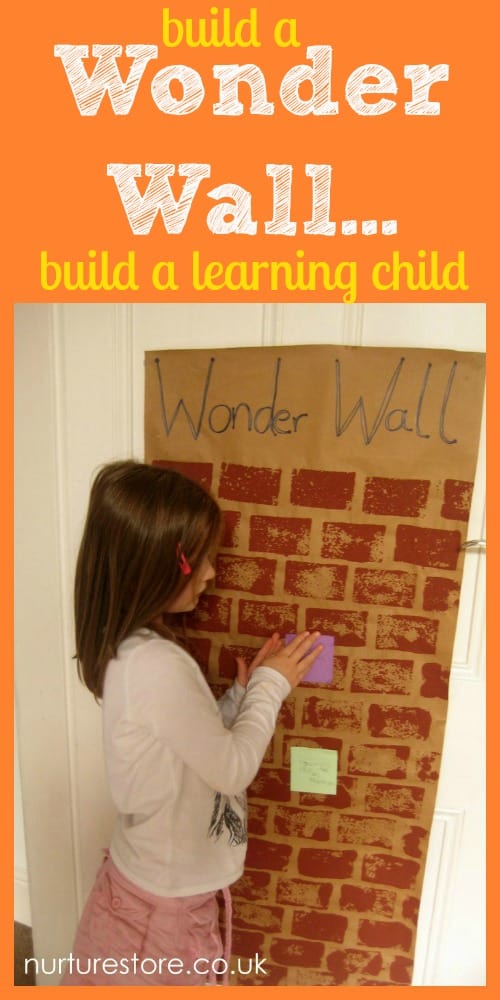 Tuesday's child is…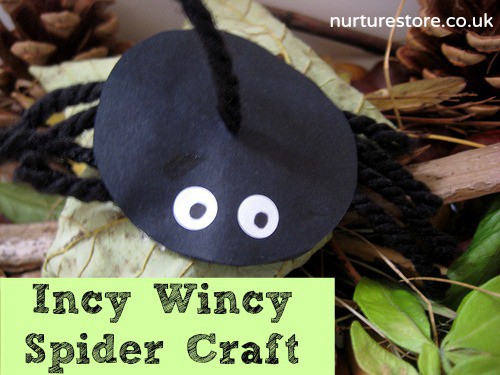 Wednesday's child is…
planning the ultimate Halloween party (over at BabyCentre)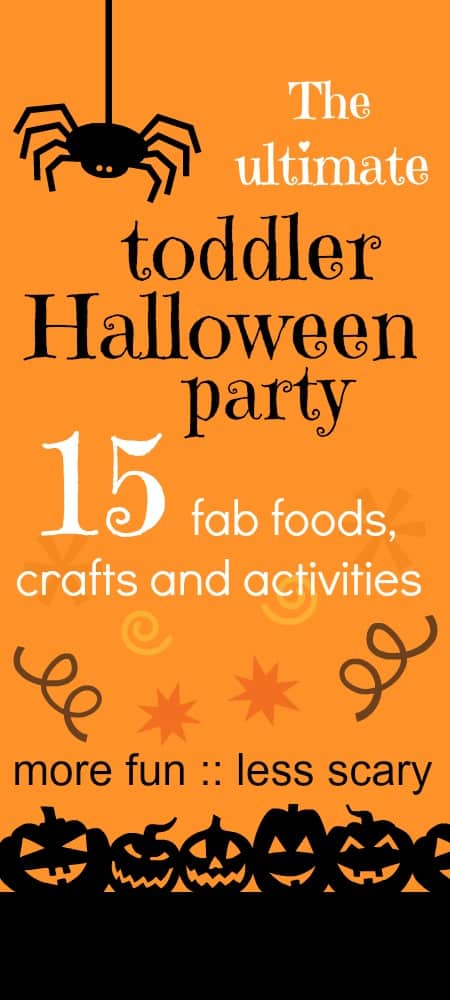 Thursday's child is…
learning to write with play dough (over at BabyCentre)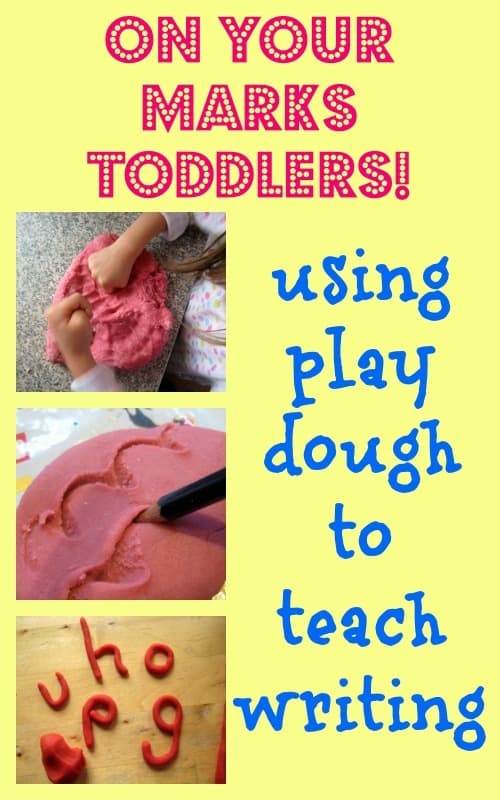 Friday's child is…
writing in rainbow salt (over at Learning 4 Kids)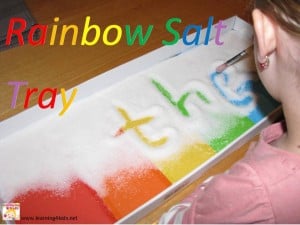 Saturday's child is…
testing out the power of gravity (over at Hands On As We Grow)
 Sunday's child is…
graphing leaves (over at Teach Preschool)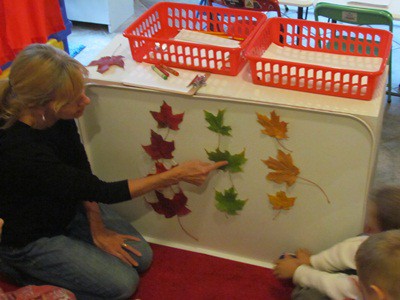 Are you following Nurturestore
on Pinterest 
?
 My boards are full of even more great ideas for your kids!