This week's Play Planner is sponsored by Blurb, an online photobook publishing company that makes it easy for you to create your own photobooks to share or even sell.
If you're like me you will have hundreds of photos of your children, all stored on your computer, never seen or enjoyed. Blurb lets you turn these into a book – for you, for your family, for friends.
You can make a  baby book, family album, travel album or even a fundraising project such as a cookbook.  Prices start at just £1.75 and you can be as creative as you like, combining photos, artwork and text. Go take a look at blurb.co.uk to find out how to make your own book and read their helpful tips and tutorials.

Receive your own copy of the Play Planner
If you'd like to have a copy of the weekly play planner delivered straight to your e-mail in box, just pop your e-mail address in the box below. The planner will arrive on a Sunday, ready and waiting with a week's worth of play ideas for the week ahead.
Monday's child is…
serving up some play dough pizza
Tuesday's child is…
Wednesday's child is…
creating glittering butterflies
 Thursday's child is…
baking fairy cakes (over at KidsActivitiesBlog.com)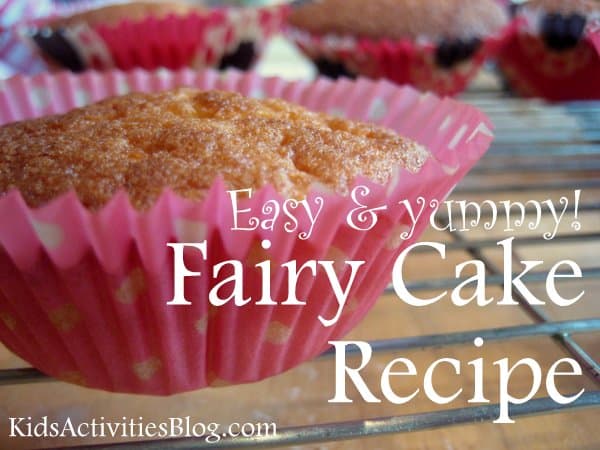 Friday's child is…
play maths games with pasta (over at Born Free Mum and Dad)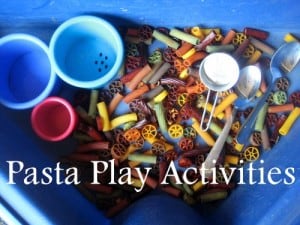 Saturday's child is…
dressing up (over at KidsActivitiesBlog.com)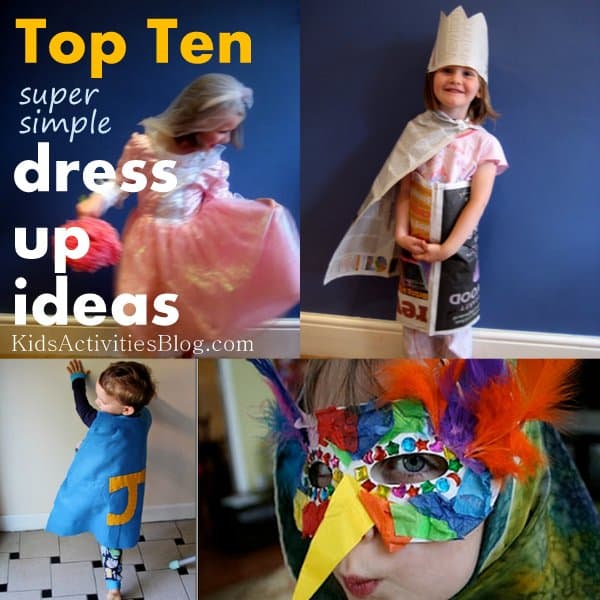 Sunday's child is…
gardening for letters (over at No Time For Flashcards)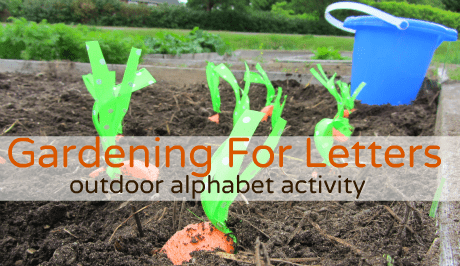 Join us on Facebook or on Pinterest for more fun ideas
Sponsored by
Blurb.co.uk
where you can make your own photobook to share or sell.
What book would you make?