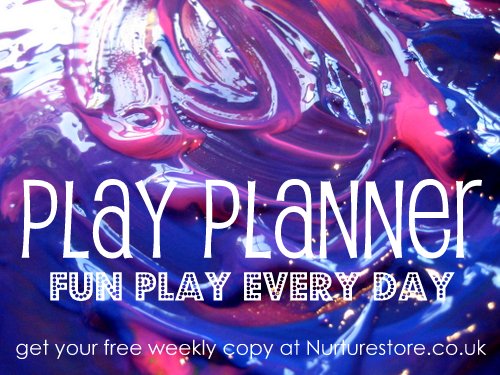 Receive your own copy of the Play Planner
If you'd like to have a copy of the weekly play planner delivered straight to your e-mail in box, just pop your e-mail address in the box below. The planner will arrive on a Sunday, ready and waiting with a week's worth of play ideas for the week ahead.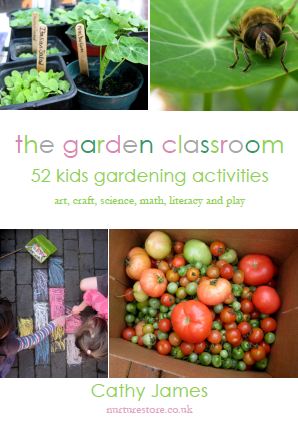 Monday's child is…
chilling out with a lavender sensory tub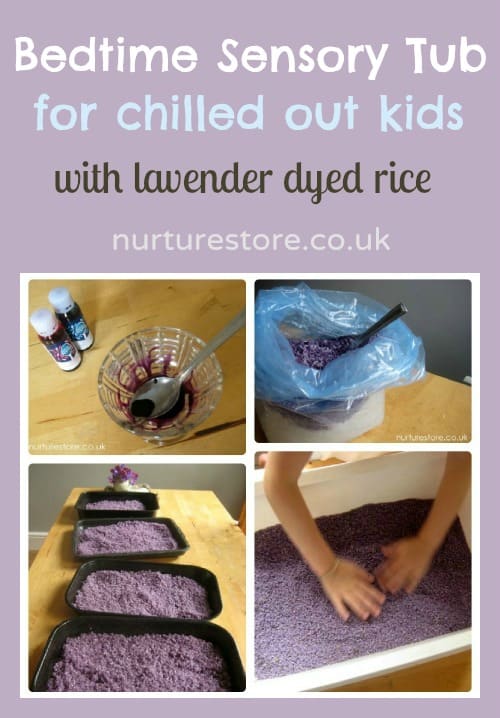 Tuesday's child is…
baking cookies with 1 dough :: 5 ways
Wednesday's child is…
creating a masterpiece with homemade edible finger paint (over at BabyCentre)
 Thursday's child is…
making papier mache pizza (over at Molly Moo)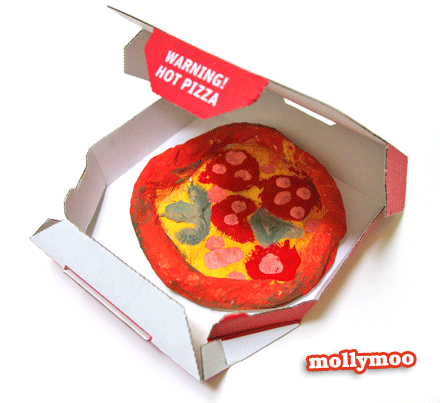 Friday's child is…
reading, reading, reading in a library made for free (over at Kids Activities Blog)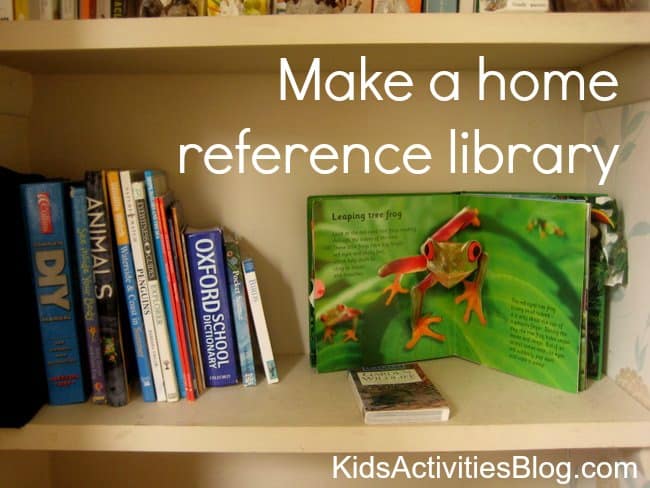 Saturday's child is…
making a junk model marble run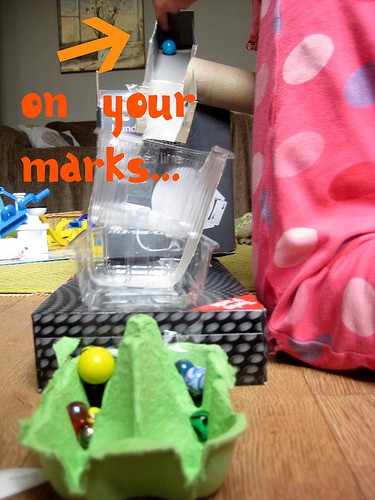 Sunday's child is…
painting the sky (over at Growing a Jeweled Rose)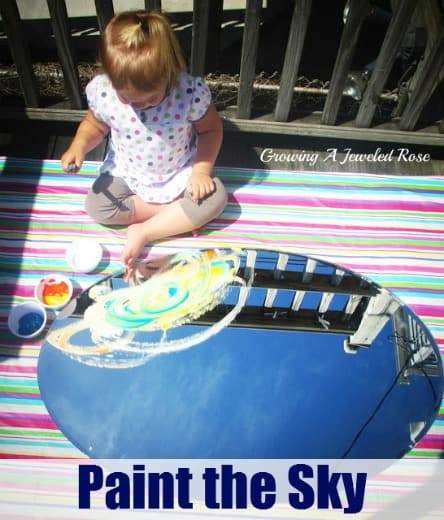 P.S. Are you following Nurturestore
on Facebook
? Come and join us!