Do you like the new picture? We can wait no longer for the Christmas fun to begin, so farewell autumn and welcome to the first edition of the Winter Play Planner.
Receive your own copy of the Play Planner
If you'd like to have a copy of the weekly play planner delivered straight to your e-mail in box, just sign up in the 'Receive our weekly Play Planner' box over on the right. The planner will arrive on a Sunday, ready and waiting with a week's worth of play ideas for the week ahead.
Monday's child is…
Tuesday's child is…
Wednesday's child is…
giggling at our Christmas jokes for kids printable
Thursday's child is…
Friday's child is… 
exploring the light table (thanks Teach Preschool)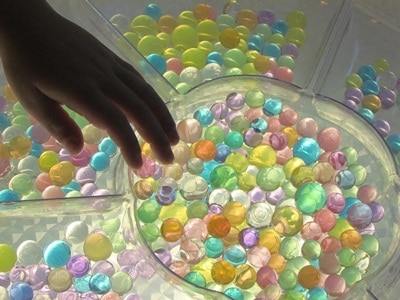 Saturday's child is…
fixing a sandwich in the role-play cafe (thanks Childhood 101)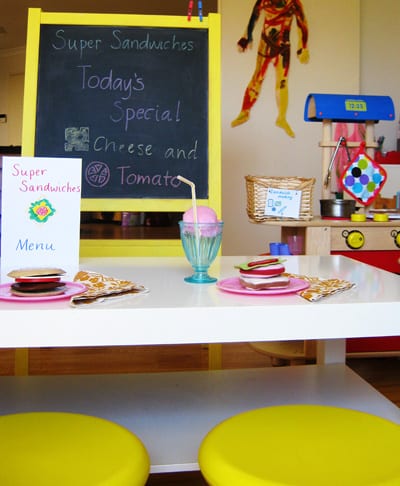 Sunday's child is…
feeding the pigs in their small world farm (thanks make, do & friend)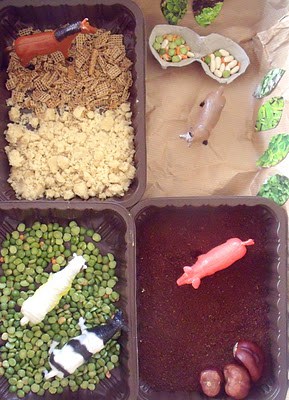 Join

  

NurtureStore on Facebook

 

for lots more fun ideas throughout the week