Welcome to NurtureStore



Hello! I'm Cathy and I'm so happy to welcome you here to NurtureStore. I'm the mum of two girls, we live in the UK and we love having fun, making messy art, gardening and learning through creative play.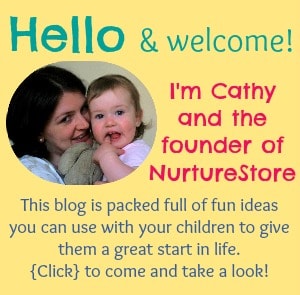 If you're looking for ideas to use to help give your kids a great start in life you've come to just the right place! NurtureStore is packed with over 800 activity ideas covering everything from play dough recipes, kids' art experiments and junk modelling inspiration, to tips for making maths fun and encouraging children to love to read and write.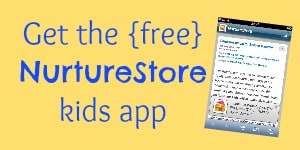 You can easily find things in our store of ideas by using the menu across the top of the site, or by clicking on the category buttons on the right-hand sidebar.  Download our free app and you can have NurtureStore on your phone. To give you a taste of what we offer, these are some of my favourite posts:
if you have a baby :: look here
if you have a toddler :: try these
if you need a play dough recipe :: we've got an A-Z
if you need new art ideas :: how about this
if you want to enjoy learning spellings :: these are fun
if you're fed-up of watching TV all the time :: we've got 100 ideas for you
if you want to play outdoors :: this will keep you busy
if you love writing stories :: these are inspiring
if you want to bake something :: these are delicious
if you want to make maths fun :: try something playful
if you want to try a science experiment :: start here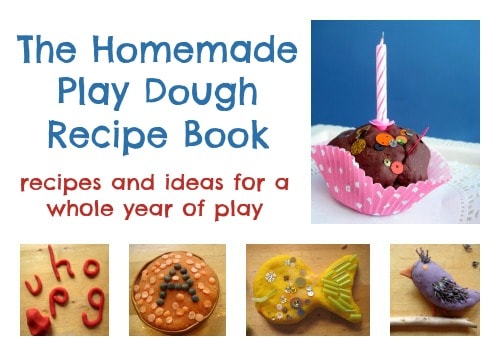 You can find a whole year's worth of play dough resources in my e-book The Homemade Play Dough Recipe Book.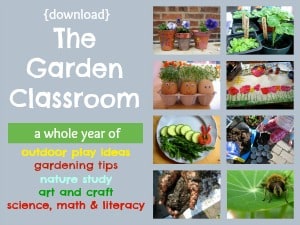 You can find a whole year's worth of nature play in my e-book The Garden Classroom.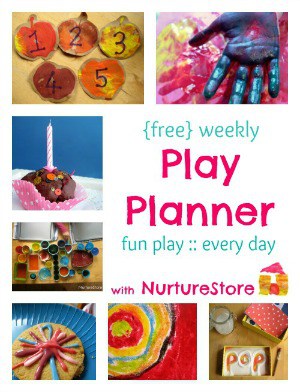 A really fabulous service NurtureStore offers is our Weekly Play Planner. This brings you fun play ideas for every day of the week, every week of the year. You can see the latest edition and if you pop your e-mail address in this box and I'll send you your own copy.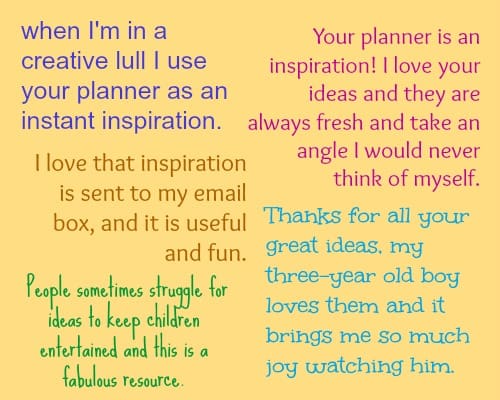 NurtureStore has a wonderful community of readers, who are passionate about giving their kids a great start in life. Come and join us in our Facebook community and chat. You can find even more ideas over on NurtureStore's Pinterest boards. And if you'd like a peek behind the scenes, I'm on Instagram too.
If you are a brand or PR and would like to reach the hundreds of thousands of readers who visit NurtureStore every month, go here.
It's so lovely to welcome you to NurtureStore, please have a browse through our play ideas and join in the fun.
Happy playing!
Cathy
Facebook  / Pinterest / Instagram / Twitter / Google+