Welcome to day nine of our Simple Play :: complex learning series, where today we're sharing nature walk ideas. Read on for ideas for observing the seasons and using your walk as a springboard into art, craft and sensory play.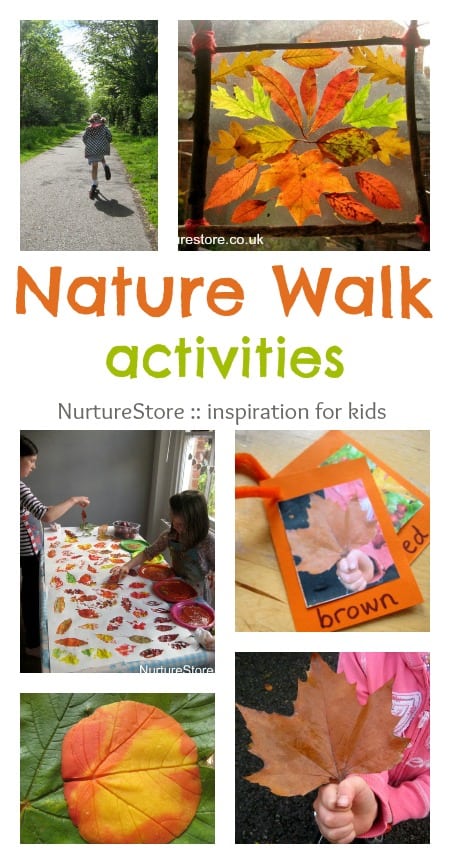 Nature walk ideas
The easiest, and perhaps best, way to enjoy a nature walk is to simply head out and see what you can find. Talk with your children about the particular time of year and then go and see what signs of the season you can find. Taking a walk in a familiar place at different times of the year helps your children contrast the changes, as nature does its thing over the course of a year.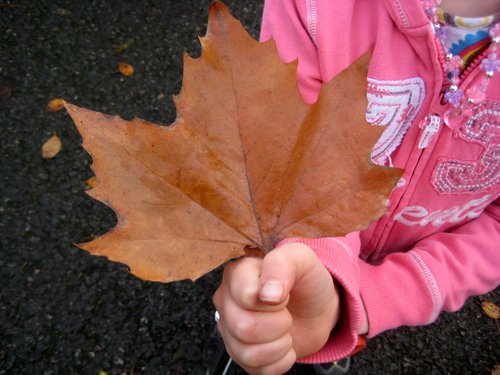 For a variation, try these suggestions from Walk to School week, with ideas for different themed walks.
Take you camera with you and enjoy a photographic treasure hunt.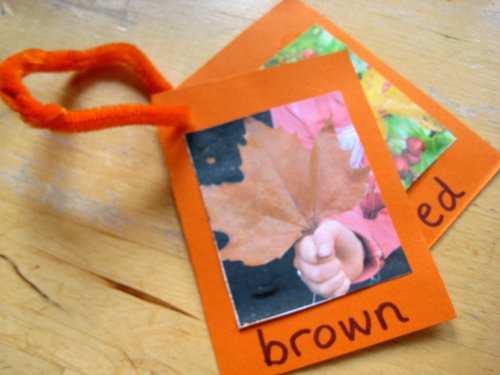 Make a nature bag and go on a scavenger hunt.
Collect some materials on your nature walk and use them to make some nature-inspired art, for leaf printing in play dough, for printing in paint, perhaps to make a word tree or try some twig weaving.
More creative ways to use nature to inspire learning
Fill your year with hands-on, creative learning inspired by nature. Click through to see our Garden Classroom resource and get your free Garden Journal.