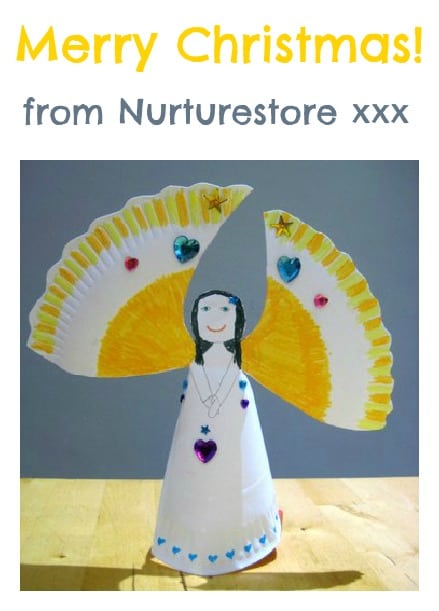 Merry Christmas!
Merry Christmas wishes from my family to yours. I hope you all have a happy, peaceful and wonderful Christmas with your children.
I'm taking a break this week to enjoy time with the family but will be back next week with some lovely ideas to start 2013 with some creative, crafty play.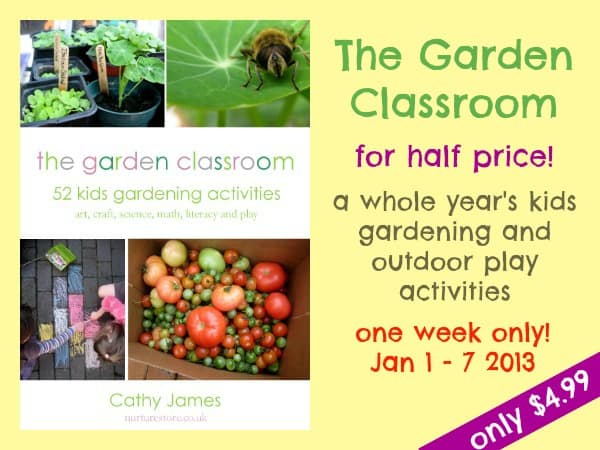 P.S. January sale alert: The Garden Classroom will be 50% off!
I'm starting the new year with a January Sale. Stop by here from January 1st – 7th and you can get a copy of my book The Garden Classroom with 50% off!
The book is filled with a whole year's worth of outdoor play, art and gardening ideas and you can get it for just $4.99 for one week only. Stop by on January 1st for a special discount code.