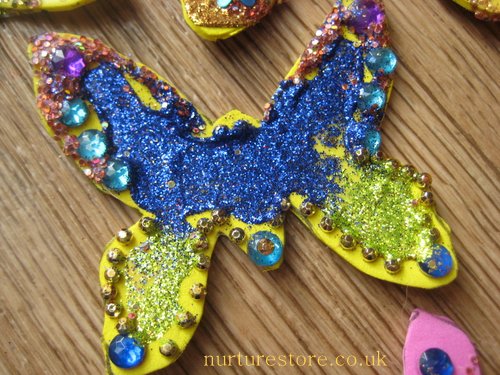 One of the things I love the most about blogging is the way it connects people and lets us share ideas, experience and support right around the world. I'm really pleased to be able to tell you about a great idea AXA PPP healthcare have created to bring people together to share great tips to help tackle cancer. Called little big things it's a Facebook pinboard, bringing together brilliant ideas that people have found have really made a difference, when someone they know has been facing cancer – and they'd love it if we all shared a tip or used the pin board to get ideas and support ourselves.
Share your little big thing
Anyone can come and share an idea – you can see the idea I've shared about getting children involved in showing their love for someone who is unwell. They're looking for those simple little things that actually make a big difference. What could you suggest? Come and share an idea here.
You can also watch their special You Tube channel with videos of some of the little big things tips in them. Here's Gillian Monaghan, one of the Dedicated Cancer Nurse Team at AXA PPP healthcare with a great tip about ice cream.
Join the live chat
All week from 15 – 19 September live chats will be taking place with AXA PPP healthcare experts on all aspects of cancer – from coping with specific forms of the condition, to nutrition and wellness during treatment, talking about cancer or supporting a loved one.
It's the little big things