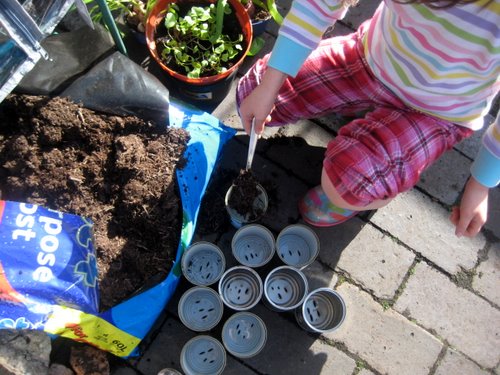 Bring on the spring! We've been planting sunflower seeds in tin cans this week. What have you been playing?
You can join the Kids Co-op in two ways:
:: add a link to your play-based post here and have it shared on all the other blogs who are hosting. Please share a link to this post on your blog, facebook or twitter and invite your readers to join in with the idea swap.
:: become a Kids Co-op host yourself. We would like to grow and grow the link-up as a collaboration of child-focused bloggers. If you'd like to run the Kids Co-op link up along with us and feature it on your blog each week, get in touch and join the gang.
***Stop Press: we have a new facebook page: come and
like the Kids Co-op!
***