Receive your own copy of the Play Planner
If you'd like to have a copy of the weekly play planner delivered straight to your e-mail in box, just pop your e-mail address in the box below. The planner will arrive on a Sunday, ready and waiting with a week's worth of play ideas for the week ahead.
Monday's child is…
joining the new Kids Art Explorers projects: no paint brushes allowed!
Tuesday's child is…
getting ready for a very crafty Easter
Wednesday's child is…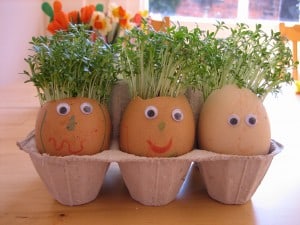 Thursday's child is…
having fun with Lego (over at Quirky Momma)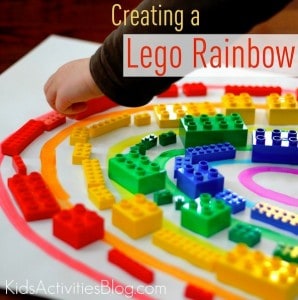 Friday's child is…
playing sidewalk Simon (thanks Toddler Approved)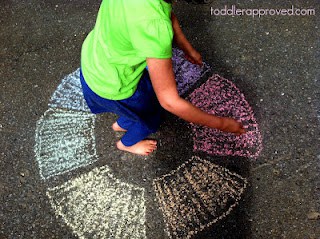 Saturday's child is…
playing with maths and pre-writing as they paint

 Sunday's child is…
treasure hunting for colours (Thanks The Boy And Me)