Hello again! I missed you last Sunday as we were enjoying a Scree-Free Week (did you see our 100 ideas?) Glad to be back and bringing you some super fun ideas again – check out the fizzy dino tracks!
Receive your own copy of the Play Planner
If you'd like to have a copy of the weekly play planner delivered straight to your e-mail in box, just pop your e-mail address in the box below. The planner will arrive on a Sunday, ready and waiting with a week's worth of play ideas for the week ahead.
Monday's child is…
Tuesday's child is…
welcoming a new baby, with some special new-born art
Wednesday's child is…
 Thursday's child is…
weaving with ribbons (thanks Brick by Brick)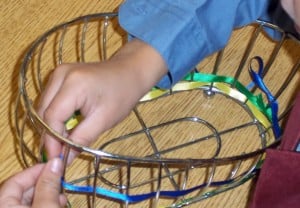 Friday's child is…
making fizzy dino tracks (thanks Stacy at Quirky Momma)
  Saturday's child is…
blowing bubbles – and making art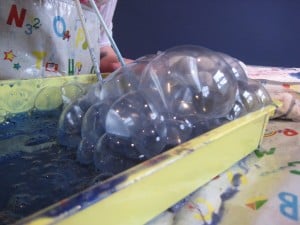 Sunday's child is…
baking bread (over at Quirky Momma)