Kids activities all week long with NurtureStore's Play planner
If you'd like to have a copy of the weekly play planner delivered straight to your e-mail in box, just pop your e-mail address in the box below. The planner will arrive on a Sunday, ready and waiting with a week's worth of play ideas for the week ahead.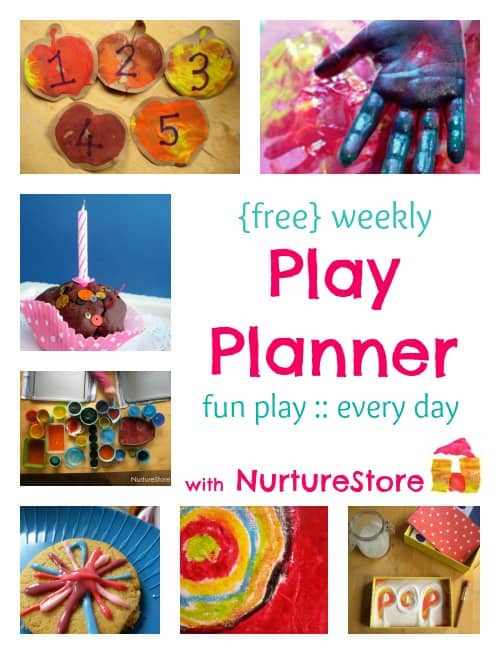 This week's Play Planner is sponsored by Jo Jingles, nationwide music, movement and singing classes for babies and pre-schoolers.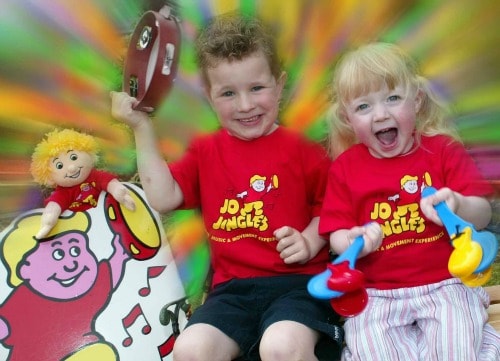 With nationwide sessions in more than 700 centres across the UK and Ireland and with over 90 franchisees, Jo Jingles offers well-established, structured classes that are fun, interactive and educational for little ones. Exposure to music and singing at a young age is highly beneficial to early years' development, helping with speech development and coordination. Singing also builds and strengthens the bonds of trust and communication between adults and children and involving a young baby in musical sessions from an early age can help to encourage their self-expression and confidence in later life.
You can find them on their website, join them on Facebook and follow them on Twitter.
Visit www.jojingles.com to join in the musical fun and find your nearest class today.  Jo Jingles Birthday parties and celebrations are also available to book and a range of musical-themed merchandise including toys, CDs and musical instruments can be purchased online.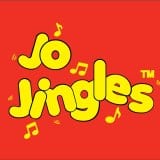 #sponsored post