Receive your own copy of the Play Planner
If you'd like to have a copy of the weekly play planner delivered straight to your e-mail in box, just pop your e-mail address in the box below. The planner will arrive on a Sunday, ready and waiting with a week's worth of play ideas for the week ahead.
Monday's child is…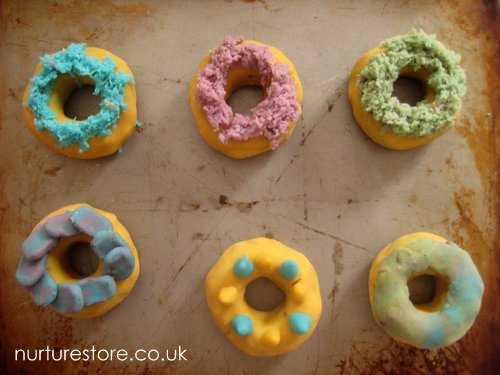 Tuesday's child is…
making beautiful paper lanterns for autumn evenings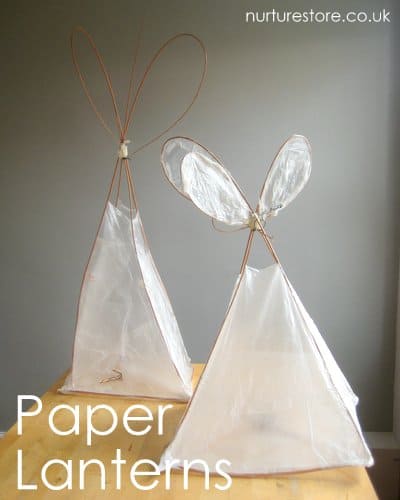 Wednesday's child is…
banishing bad dreams with a clever dream catcher (over at Kids Activities Blog)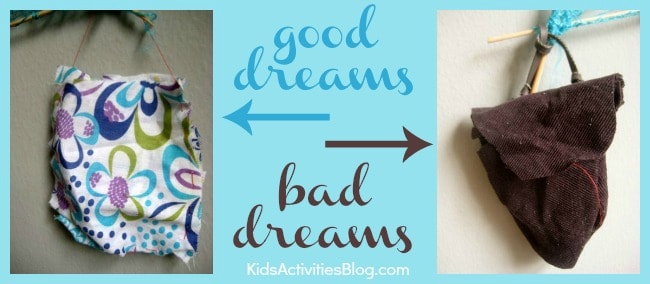 Thursday's child is…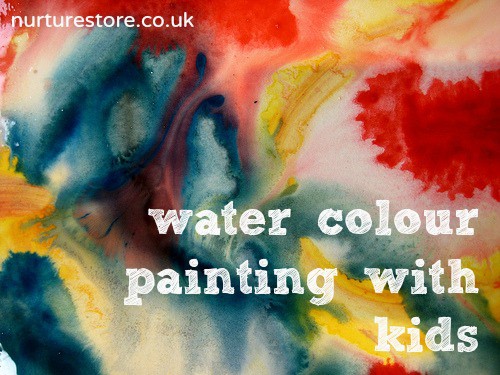 Friday's child is…
learning the alphabet with yarn wrapped letters (over at Creative with Kids)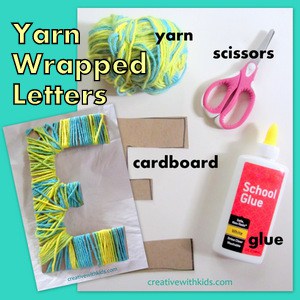 Saturday's child is…
counting through a number maze (over at Hands On As We Grow)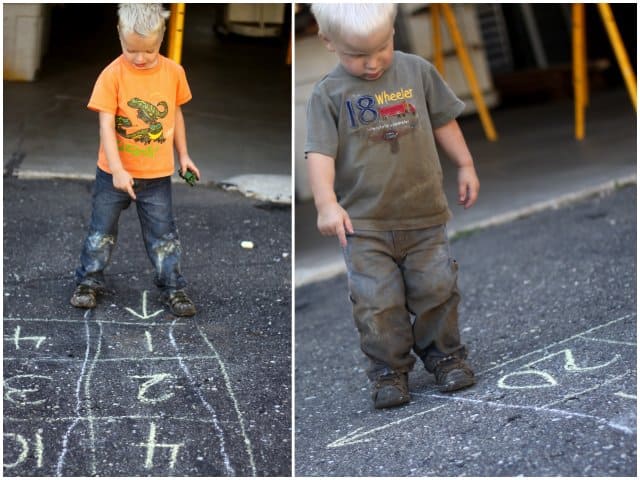 Sunday's child is…
ripping and gluing an autumn tree collage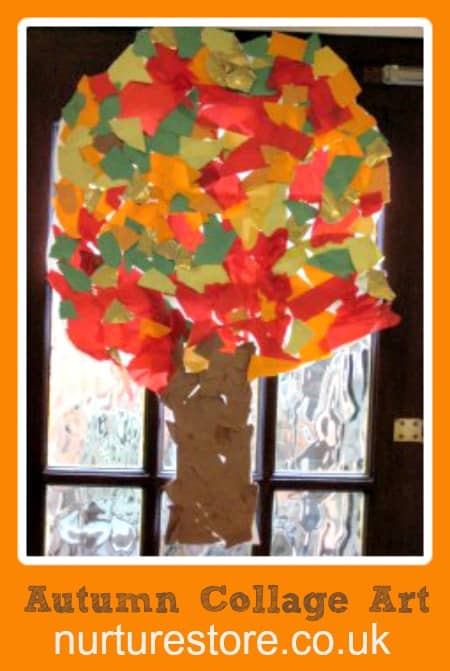 Keep your nature play going all autumn long: try the ideas in
 The Garden Classroom
Click the picture to find out more.