Receive your own copy of the Play Planner
If you'd like to have a copy of the weekly play planner delivered straight to your e-mail in box, just pop your e-mail address in the box below. The planner will arrive on a Sunday, ready and waiting with a week's worth of play ideas for the week ahead.
Monday's child is…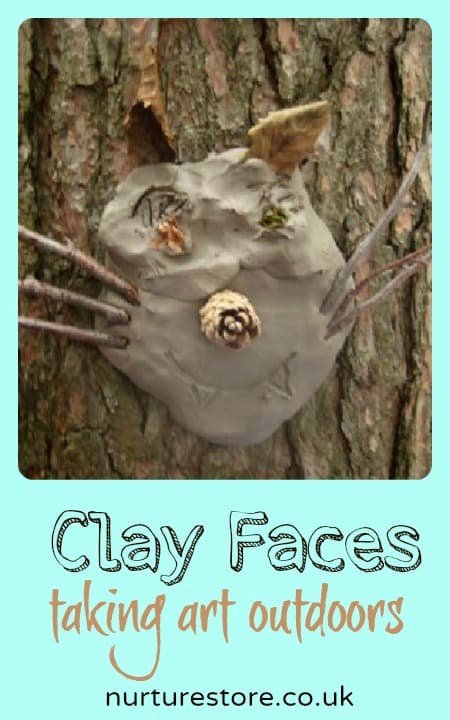 Tuesday's child is…
making (easy) back-to-school friendship bracelets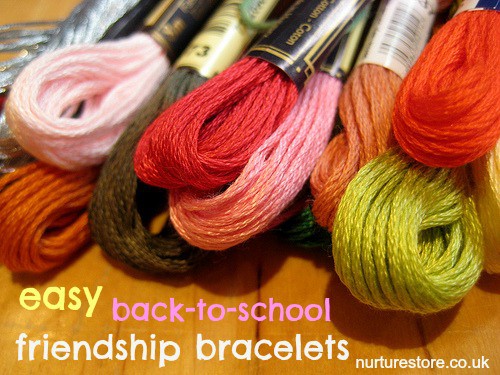 Wednesday's child is…
making lavender wands (over at KidsActivitiesBlog)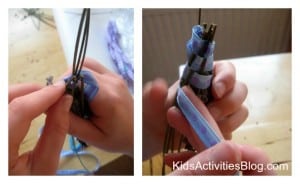 Thursday's child is…
playing shape games with circles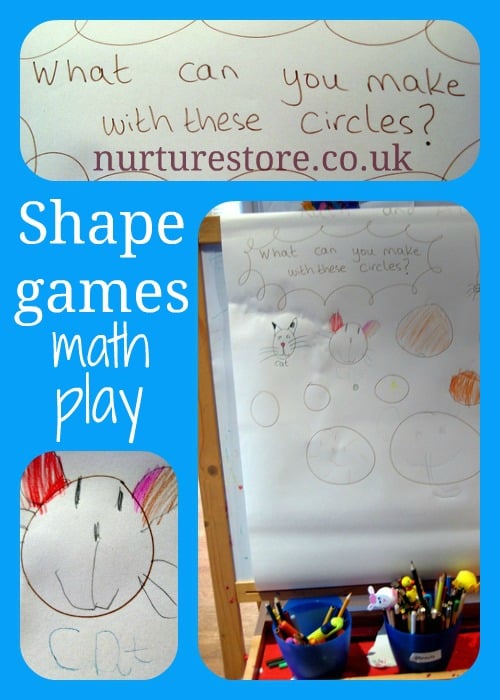 Friday's child is…
having an amazing bath (over at BabyCentre)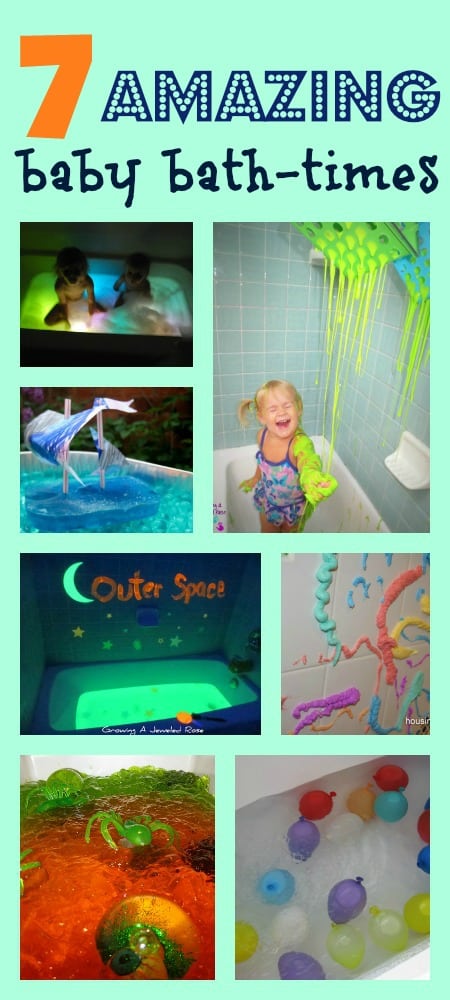 Saturday's child is…
making tape town (over at My Life and Kids)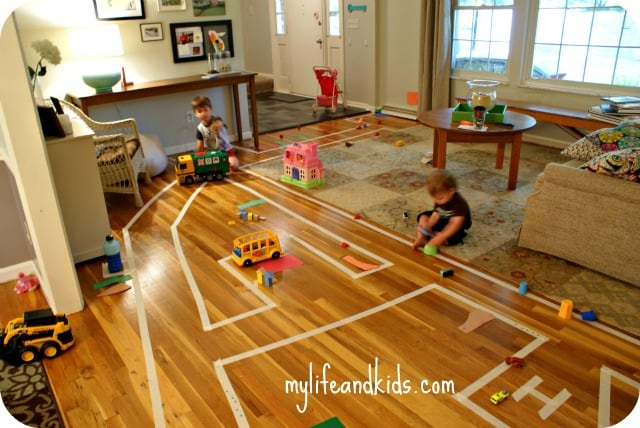 Sunday's child is…
learning letters with yarn (over at Mess For Less)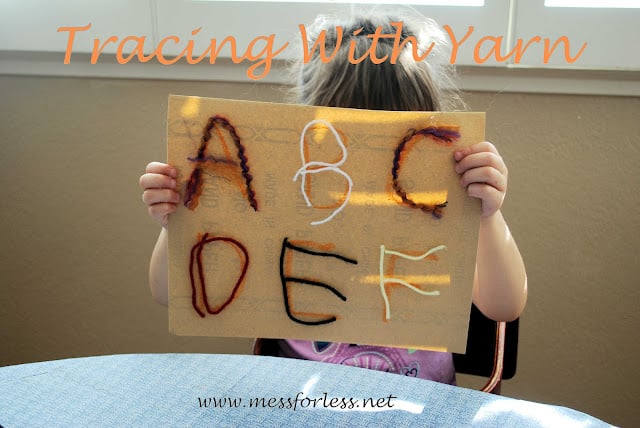 Back to school nature play
For a whole year's worth of nature play – for indoors and out – take a look at The Garden Classroom.