Receive your own copy of the Play Planner
If you'd like to have a copy of the weekly play planner delivered straight to your e-mail in box, just pop your e-mail address in the box below. The planner will arrive on a Sunday, ready and waiting with a week's worth of play ideas for the week ahead.
Monday's child is…
Choosing which fabulous creative project to try first from The Artful Parent's new e-book The Artful Year: Autumn. With 76 pages packed full of autumn leaf crafts, Halloween decorations and crafts, delicious apple and pumpkin recipes, and ideas for celebrating Thanksgiving there's so much to choose from. Take a look at all Jean's wonderful ideas. My favourite is the brown paper tree – so beautiful and a lovely place to play! The book is just $9.99 (available to buyers worldwide) and because it's an instant download you can get started on the ideas straight away. Jean sent me a copy and I'm so happy to recommend it to you – I think you will love it!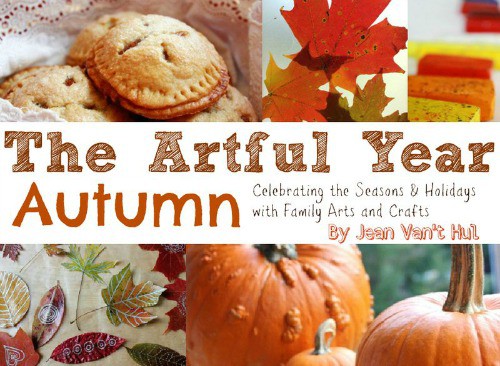 Tuesday's child is…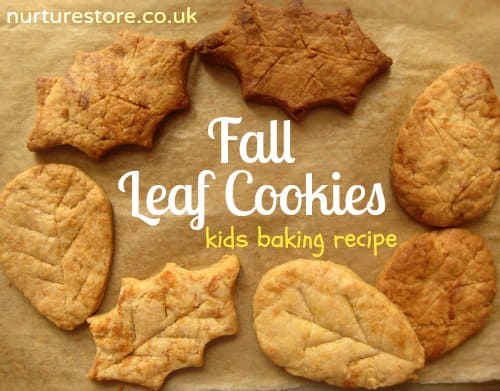 Wednesday's child is…
joining in the brand new Kids Art Explorers project

 Thursday's child is…
going to home-made forest school (over at BabyCentre)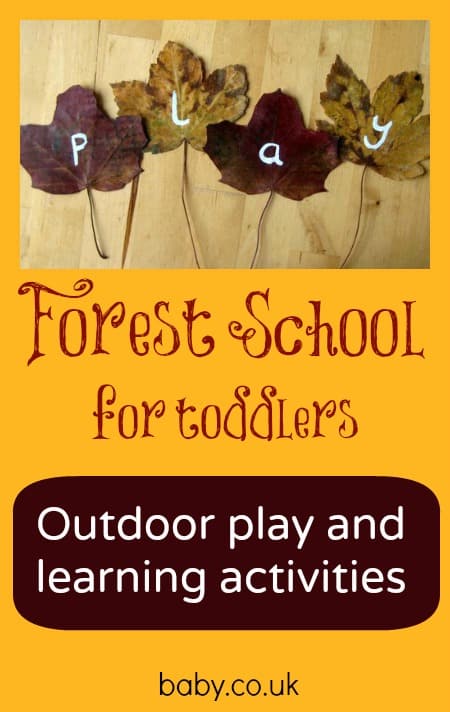 Friday's child is…
playing in a fall sensory tub (over at KidsActivitiesBlog.com)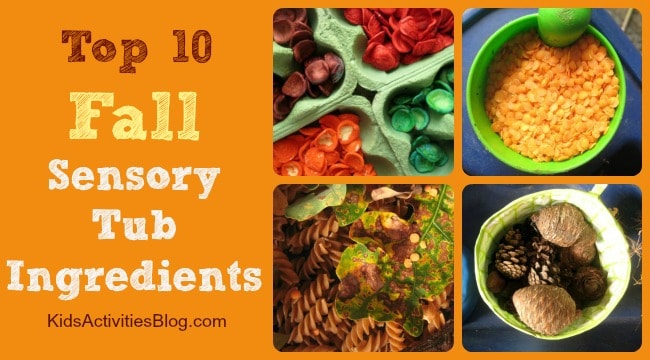 Saturday's child is…
playing touchy-feely guessing games (over at The Pleasantest Thing)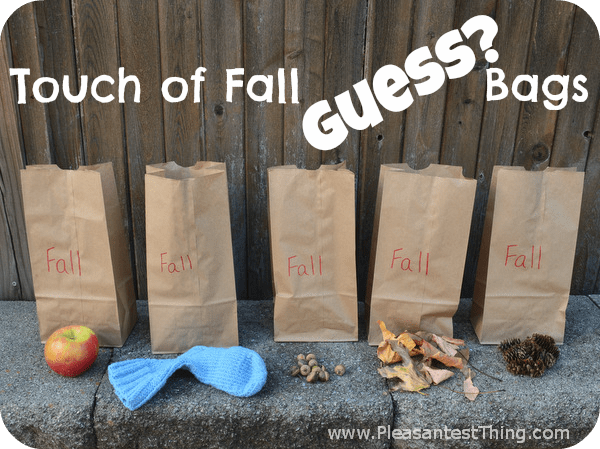 Sunday's child is…
cooking up a feast in a home-made DIY play kitchen (over at The Boy and Me)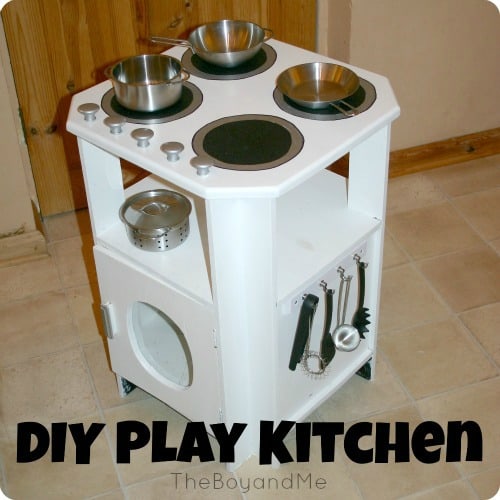 Are you following Nurturestore
on Pinterest 
?
 My boards are full of even more great ideas for your kids!