Receive your own copy of the Play Planner
If you'd like to have a copy of the weekly play planner delivered straight to your e-mail in box, just pop your e-mail address in the box below. The planner will arrive on a Sunday, ready and waiting with a week's worth of play ideas for the week ahead.
Monday's child is…
making edible sparklers and firework cookies (Happy Bonfire Night UK readers!)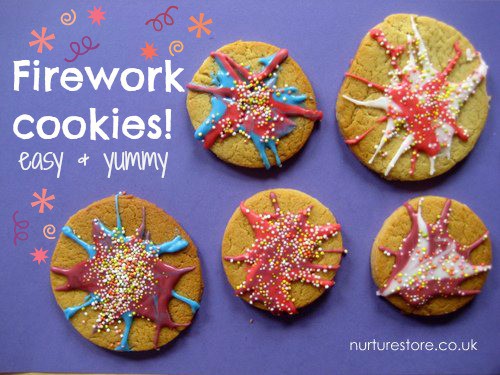 Tuesday's child is…
combining art and storytelling to make Word Birds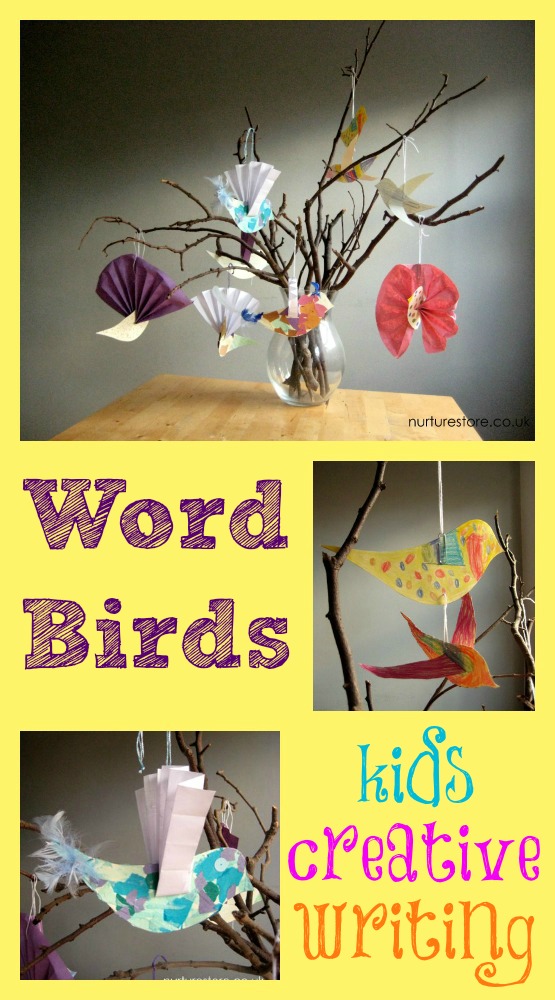 Wednesday's child is…
turning their paintings into green-fingered gifts ready for Christmas (over at BabyCentre)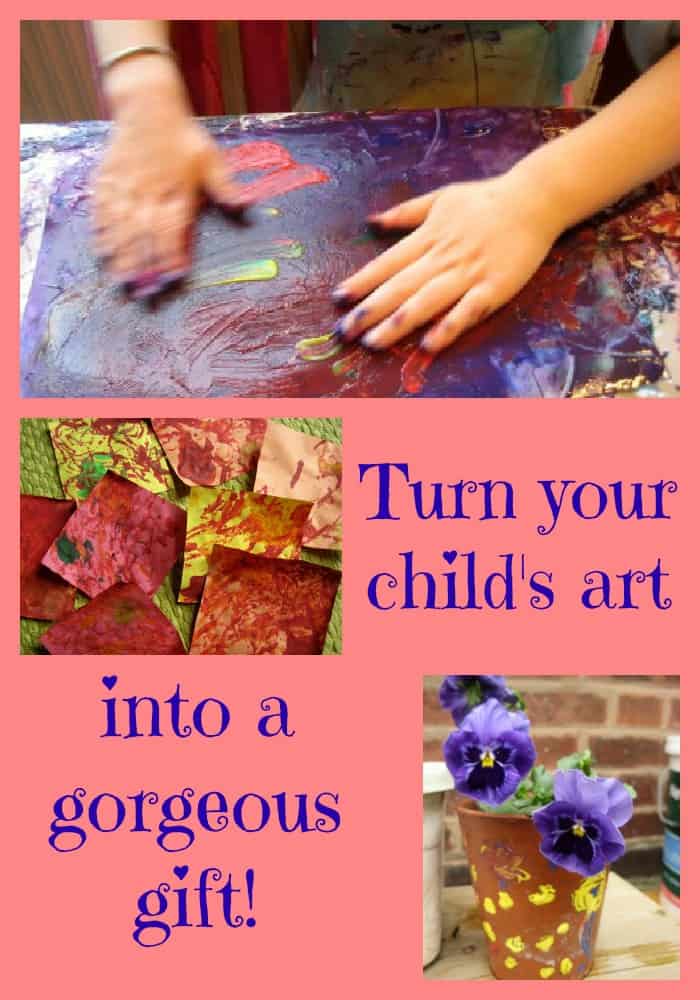 Thursday's child is…
having lots of fun crawling! (over at BabyCentre)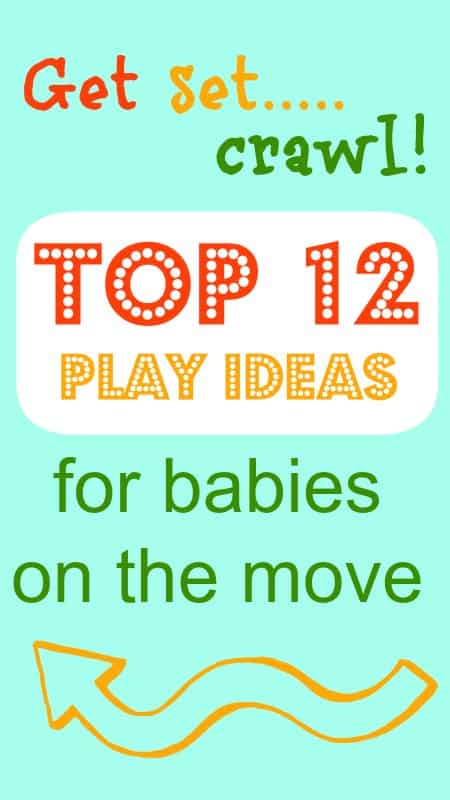 Friday's child is…
using stickers for creative writing projects (over at Kids Activities Blog)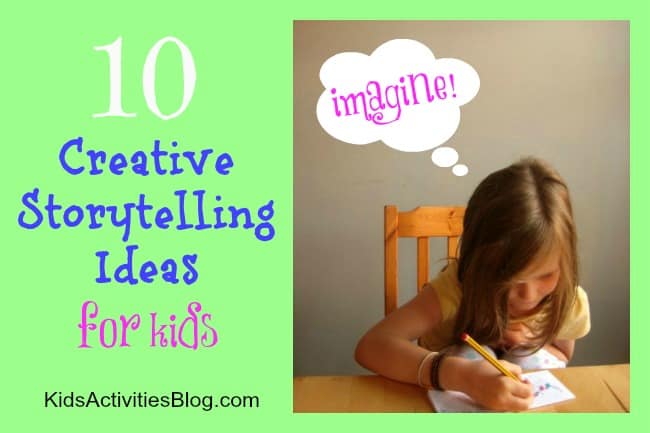 Saturday's child is…
as tall as a dinosaur! (over at MamaSmiles)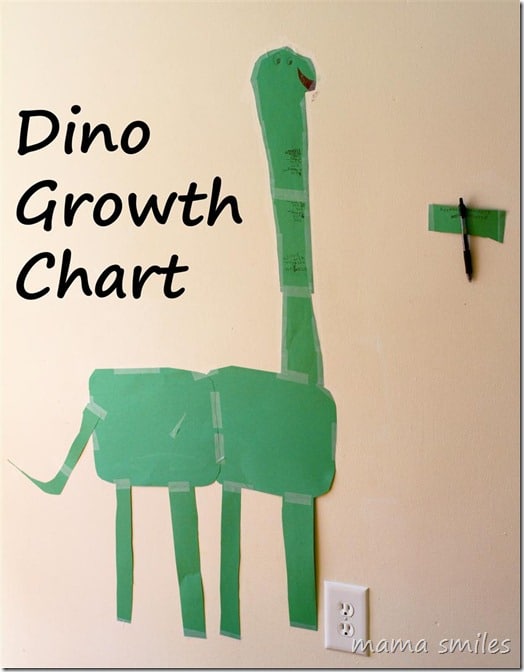 Sunday's child is…
making a chalkboard block town (over at Picklebums -and spotted on the All You Need Is Here Pinterest board)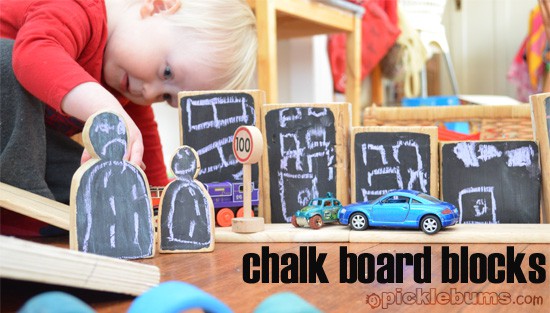 Come and take a look and add Nurturestore to your circles.