15% off gorgeous bath and body products at Cariadon
The bath and body products over at Cariadon smell so gorgeous! They are a lovely new range launched this week by my friend Polly. I wanted to let you know about them because my family's been using them all winter long and we love them – and Polly is offering you all a special launch offer: if you use code launchlove this week you'll get 15% of everything in the store.
The products are all handmade using natural ingredients, and can be shipped worldwide. Cherry almond lotion bar, lavender and jasmine bath melts, cold busting bath salts – so good! Hop on through to take a look at all the goodies and use code launchlove to get your discount.
Kids activities all week long with NurtureStore's Play planner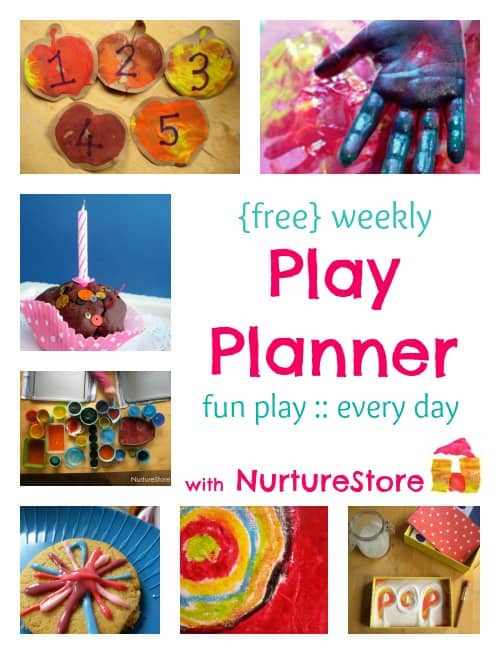 Disclosure: this isn't a sponsored post and I haven't received any payment for it. Polly is a friend of mine and I have been delighted to try out a few free samples from her. I've loved them and thought you would too, so I'm happy to share Cariadon with you all.