Receive your own copy of the Play Planner
If you'd like to have a copy of the weekly play planner delivered straight to your e-mail in box, just pop your e-mail address in the box below. The planner will arrive on a Sunday, ready and waiting with a week's worth of play ideas for the week ahead.
Monday's child is…
joining in with the Creative Christmas Countdown,
with a special interactive Advent calendar that brings you a new festive idea everyday until Christmas!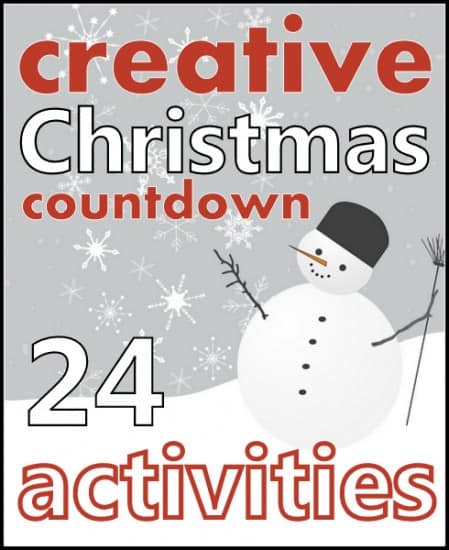 Tuesday's child is…
picking from 45 kids Christmas activities
Wednesday's child is…
wondering 'what does it weigh?'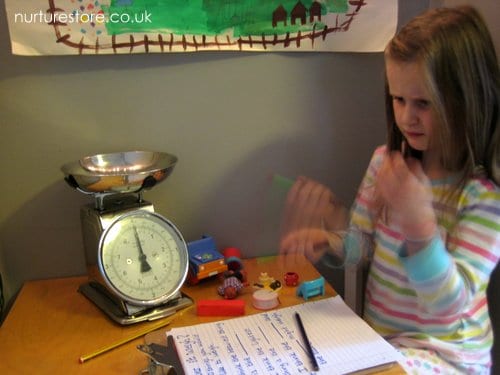 Thursday's child is…
counting Christmas trees (over at BabyCentre)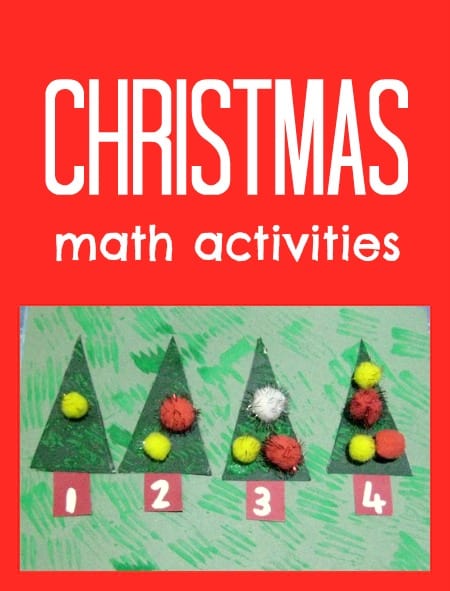 Friday's child is…
heading out on a photo shoot (over at An Everyday Story)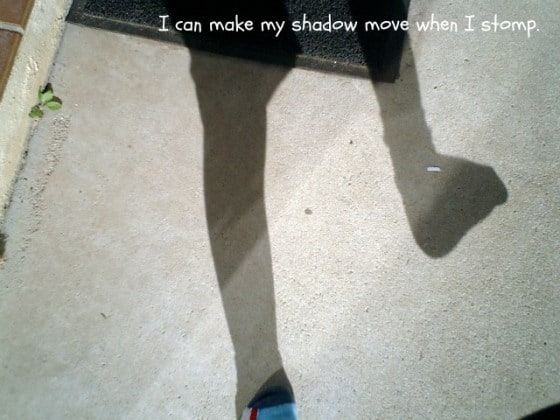 Saturday's child is…
making chocolates (over at Kids Activties  Blog)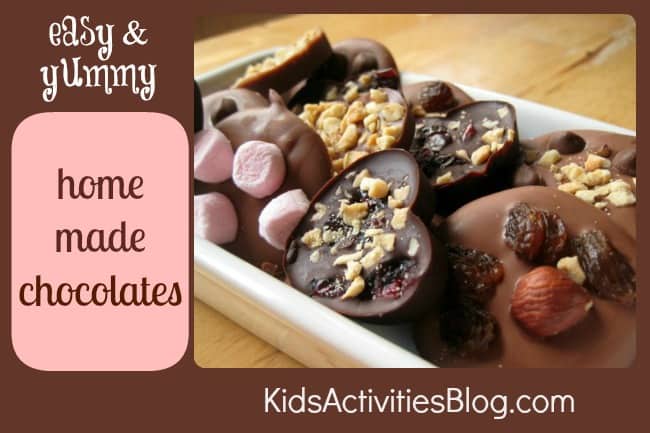 Sunday's child is…
making the cutest Christmas handprints (over at BabyCentre)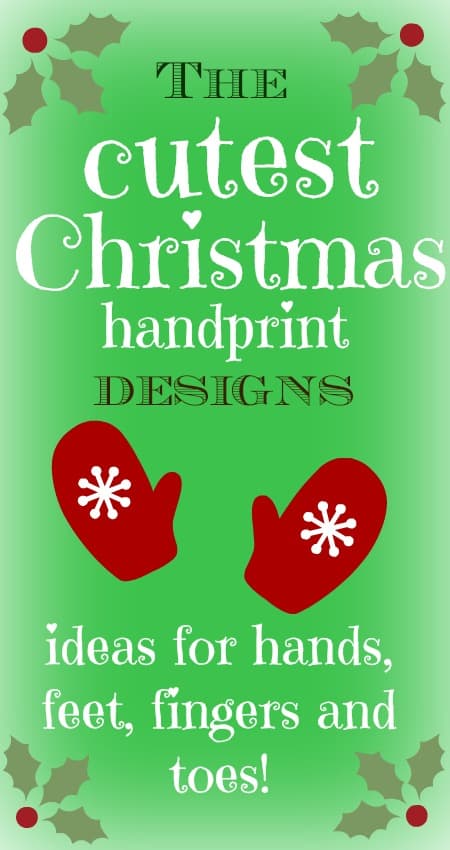 Are you following Nurturestore
on Pinterest 
?
 My boards are full of even more great ideas for your kids!