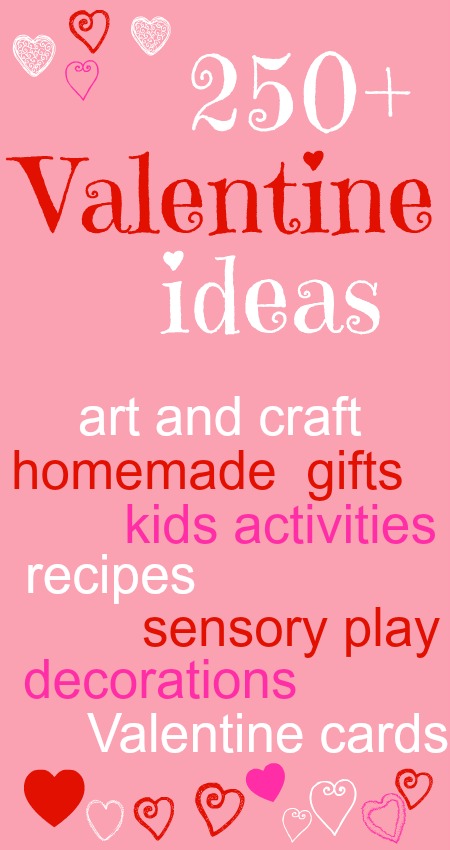 I'm heading off down memory lane with this post today, as I used to make these kind of heart gift bags from paper doilies when I was a child. They are super easy to make, so the children can pretty much make them themselves. And they're quite quick to make too, so if you're planning on sharing any Valentine's gifts with nieces and nephews or even a whole class of kids they won't take too long. Plus they are a really good way to make use of your children's art and turn it into something special. You could even make some yourself in secret as surprise goodie bags for your children.
******************************************
If you're here from Pinterest – welcome!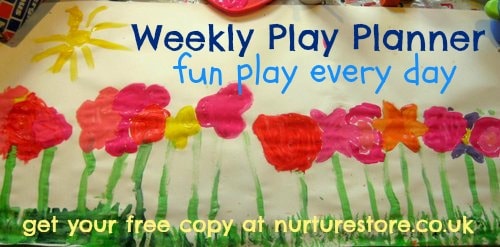 Nurturestore is packed full of fabulous kids activities, arts and crafts and play ideas. Pop your e-mail in the box below and I'll send you our Play Planner, which brings you great play ideas for every day of the year.
******************************************
How to make heart gift bags
Read more »