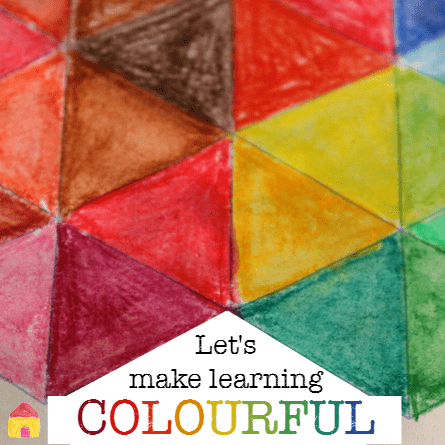 A challenge and a heads up
I have a little challenge for you this week. Can you make your learning more colourful?
I'm finding the simple addition of colour really makes a difference to our learning. I have a very visual learner, so for her, making our spelling as colourful as possible is really helping. And my other daughter is mad for colouring in, so bringing a pot of colourful pencils into our maths lesson had her diving in enthusiastically to learn all about shapes. We're working on the same learning objectives, but that dash of colour makes a big difference.
Want to try it this week? How could you add some colour to the play or learning you have planned for the week? Give it a try and see if makes a difference for you. And I would love to see a photograph of what you try. Come and share your idea on our Facebook page, or on Instagram, and tag me (@cathynurturestore) so I can come and say hello.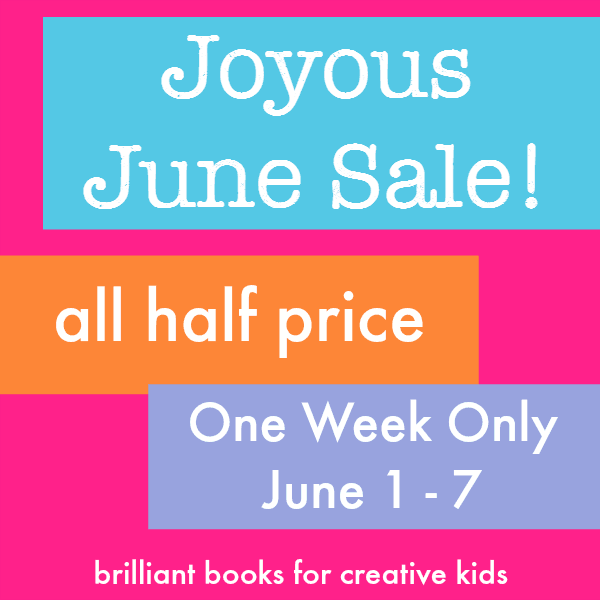 Oh, and a quick heads up – there's a Joyous June Sale on the way! From June 1 – 7 stop by the NurtureStore shop as some of our most popular resources will be half price!
Hope you have a great week with your kids. Don't forget to share your colour challenge photos with me. Cathy
Here's this week's Play Planner