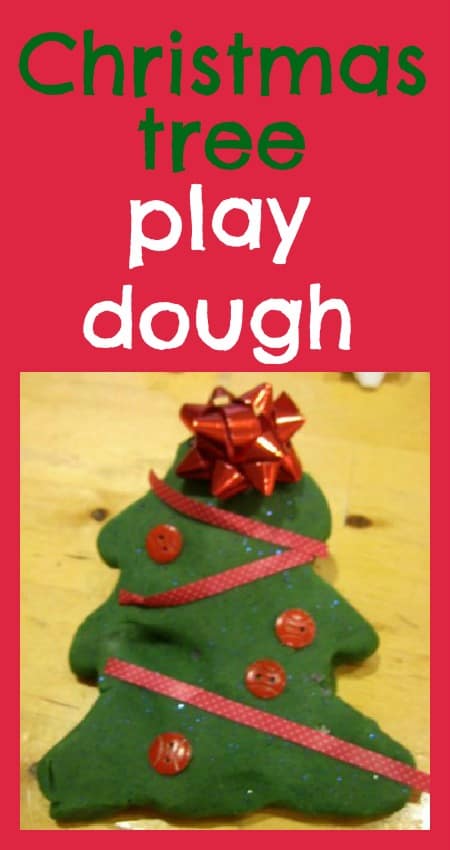 This play dough recipe is inspired by the Christmas-flavoured sugar I make each year to go on our Christmas-movie-popcorn. The sugar smells exactly like Christmas, with a blend of herbs and spices that fills the house with a festive feeling and, as I often have play dough on my brain, I thought why not try it for a Christmas play dough recipe?
Do you think of play dough as a Christmas tradition? Maybe not, but I'm pretty sure there will be a moment on Christmas Day when this dough will be exactly what's needed. Play dough is just fantastic – a super sensory play material that feels good, smells good, doesn't make too much mess and my kids love it. So, it's going to be my Christmas rescue remedy this year. If I need some peace to carve the turkey, or I'd like to linger a little longer over my coffee after dinner, or the children could do with a relaxing transition between all the excitement and bedtime – Christmas Day play dough to the rescue! I've made it, wrapped it and hidden it away, and I'll bring it out – along with some Christmas cookie cutters, ribbons and bows for the perfect festive play activity just when it's needed.
Here's the recipe with the special blend of herbs and spices that smells exactly Christmas in our house.
Christmas Day play dough recipe Read more »