Happy New Year! Let's start off 2015 with some fabulous resources and a half price sale!
If you've seen these books before and wondered about getting them, now is the chance to snap them up at half price and fill your year with lots of fun learning activities.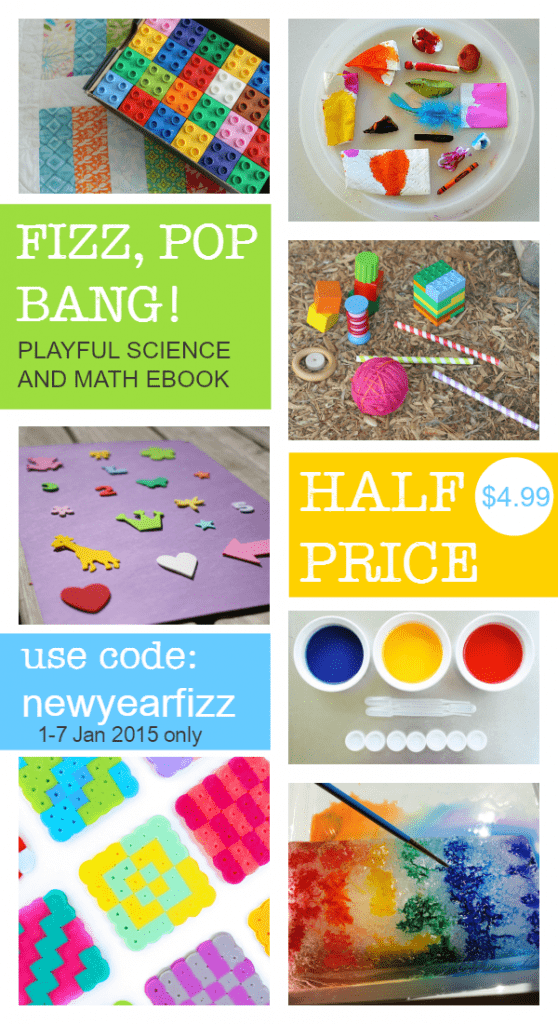 Happy New Year Half Price Sale!