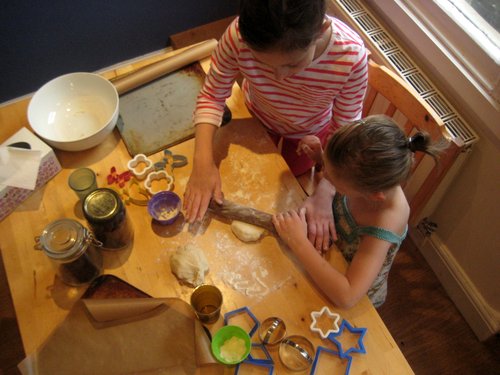 It's been lovely to see my big girl taking care of my little girl this week (here baking this great easy bread recipe)
The Kids Co-op was a-glow with ideas last week. Did you see the glow in the dark paint, oobleck (goop) and sensory bottles? We need to give these a try!
Join the Kids Co-op
What have you been playing this week?
You can join the Kids Co-op in three ways: Read more »