Happy Handmade
is
bursting with colourful and imaginative crafts and DIY toys that are designed to add even more colour and creativity to your home. With easy-to-follow tutorials and free patterns and printables, you can read, make, and start playing today!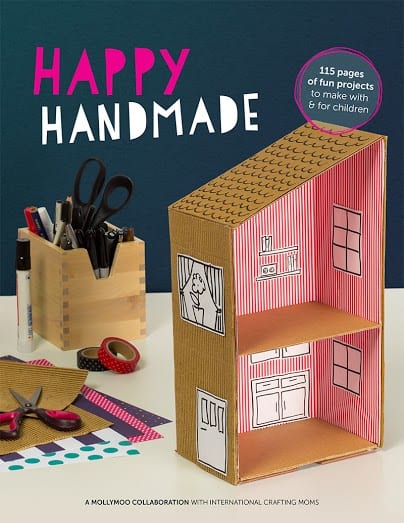 Happy Handmade :: fun projects to make with and for children
If you enjoy making, love recycling, and favour creative play and toys that encourage imagination and fun, Happy Handmade is the book for you! It's a beautiful book that makes you want to start crafting straightaway. I love that the projects are all easily 'do-able' and use materials we already have at home, but also all have that special spark of creativity that makes them unique. And most of all I love how each project is a springboard into lots of fun, creative play.
The book is edited by Michelle McInerney, the creative force behind the wonderful MollyMoo website, and brings together projects from some of the best crafty bloggers around. I'm thrilled to add it to the NurtureStore shop and to share it with you.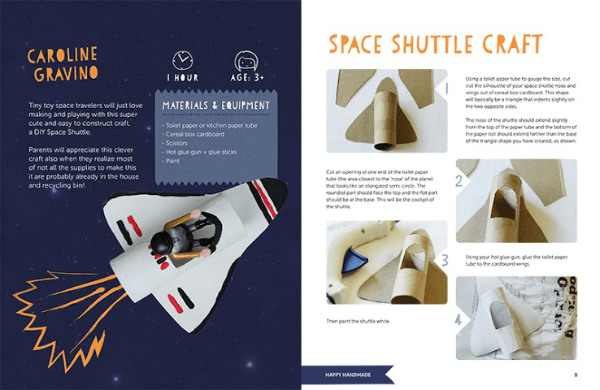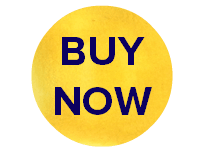 Full of crafty and creative projects