Receive your own copy of the Play Planner
If you'd like to have a copy of the weekly play planner delivered straight to your e-mail in box, just sign up in the 'Join Our E Newsletter' box over on the right. The planner will arrive on a Sunday, ready and waiting with a week's worth of play ideas for the week ahead.
And come and join  NurtureStore on Facebook for lots more fun ideas throughout the week
 Monday's child is…
making their own comics and learning stories have a start, middle and end

Tuesday's child is…
enjoying messy fun with roly poly autumn painting
Wednesday's child is…
cracking eggs – what's the worst that could happen?!
Thursday's child is…
 making sand pies in their outdoor kitchen
Friday's child is…
playing with aromatherapy pots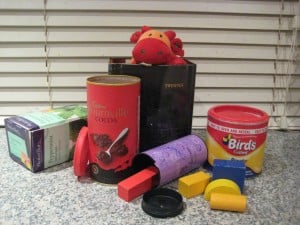 Saturday's child is…
 enjoying an indoor scavenger hunt (from hands on: as we grow)
Sunday's child is…
 painting on the go with 'no mess' DIY water colour pages (from Creative with Kids)