Receive your own copy of the Play Planner
If you'd like to have a copy of the weekly play planner delivered straight to your e-mail in box, just pop your e-mail address in the box below. The planner will arrive on a Sunday, ready and waiting with a week's worth of play ideas for the week ahead.
Monday's child is…
making puppets with the Kids Art Explorers project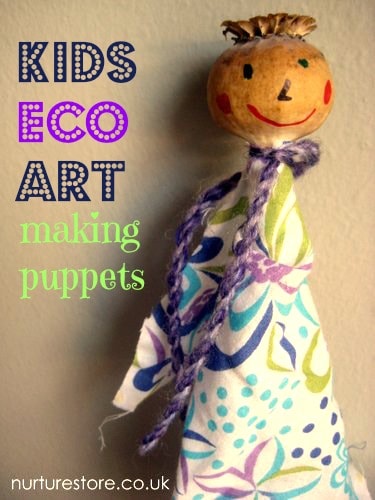 Tuesday's child is…

Wednesday's child is…
taking art outside (over at Irresistible Ideas for play based learning)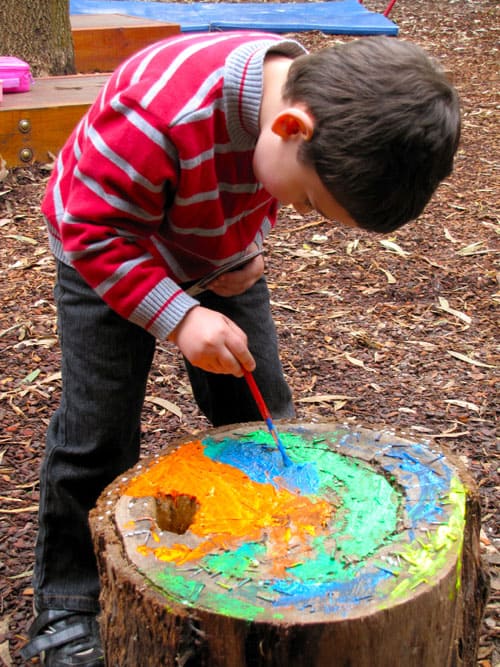 Thursday's child is…
getting ready for a month of creative invitations with Mama Scout's e-lab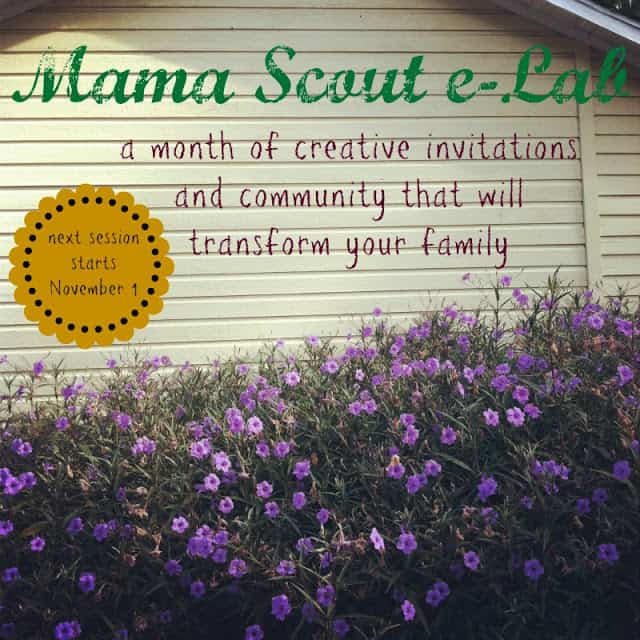 Friday's child is…
turning gorgeous apple print art into playful maths games (over at BabyCentre)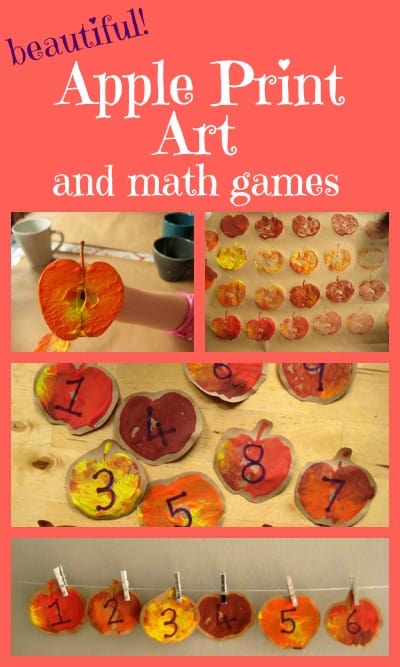 Saturday's child is…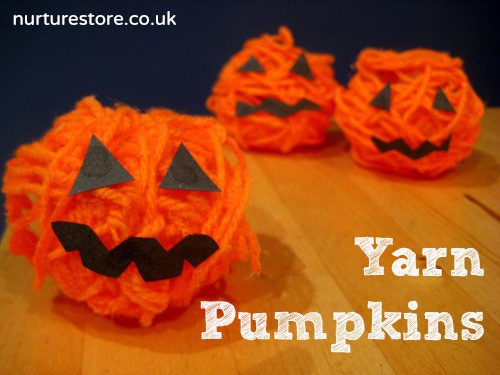 Sunday's child is…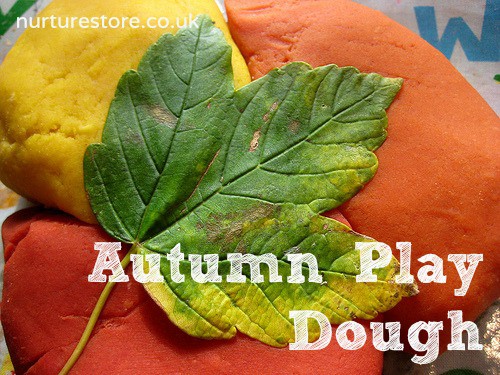 Are you following Nurturestore
on Pinterest 
?
 My boards are full of even more great ideas for your kids!