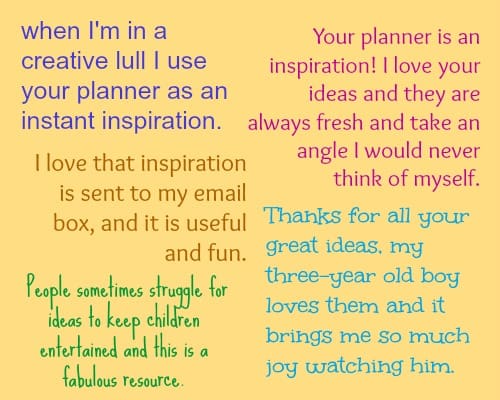 Thanks for your interest in promotion through NurtureStore. It's a great place to talk with mums and moms and we have a wide social media network that will amplify your campaign.
Why advertise with NurtureStore?
NurtureStore is a highly successful kids' activities blog read and enjoyed by hundreds of thousands of people every month. Most readers are women aged 25 – 45, most have children under the age of 10, and most are in the US and UK.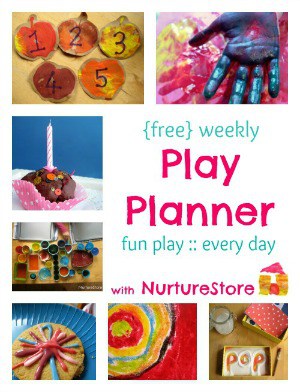 Sponsor the Play Planner, a giveaway or advertise
NurtureStore offers you great ways to connect with our readership:
An especially good way for you to reach my audience is to sponsor an edition of our Play Planner. This is a very popular feature on the site, delivering play ideas to families every week of the year. It's a post on the blog's home page (the site gets over half a million views every month), it's promoted daily through our social media networks, and it's additionally e-mailed directly to over 24,000 subscribers. You can see an example of a sponsored Play Planner here.
The Play Planner has great engagement from our readers. 95% of subscribers would recommend it to another parent and feedback in our reader survey showed they look forward to receiving their copy, they regularly use ideas from the Play Planner in their own homes, and they see a huge benefit to themselves and their children because of the ideas we share.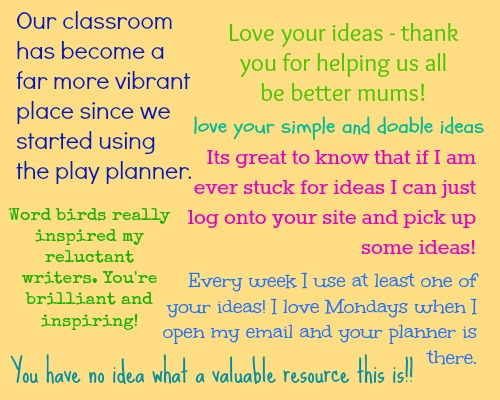 You can also advertise with us, both above and below the fold.
And we can host a sponsored giveaway or write a sponsored feature about you.
Benefit from NurtureStore's extensive social media reach
NurtureStore has a wide reach across its busy and engaged social media channels. (24,000+ e-mail newsletter subscribers, 230,000+
Facebook
followers, 6,000+
Twitter
followers, 32,000+ 
Google+
followers and 83,000+
Pinterest
followers) This lets us spread news of your brand even further.
Let's talk about featuring you
Would you like to be featured on the site? Please fill in the form below and we can have a chat about how best to feature you.
Please note: we do not accept guest posts and all links are tagged as no-follow for SEO purposes.